Voices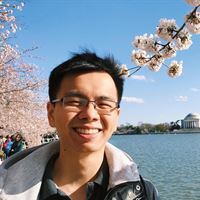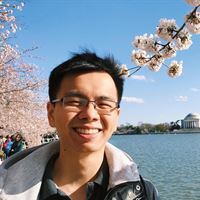 Picture this: you're at a party, and everyone's having a good time. The drinks are flowing, the music is pumping, and the air is charged with excitement. And then, in walks a group of old-timers, the ...more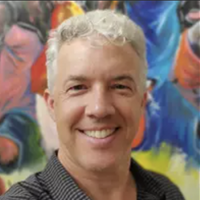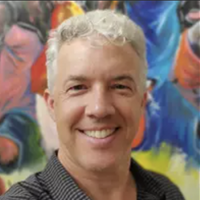 To determine if VCs are overrated, we must first clarify the criteria by which we're rating VCs.
I do think venture capitalists (VCs) get too much press attention for the function of their job which is essentially funneling capital from Limited Partner pools to companies t...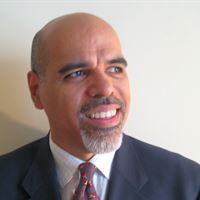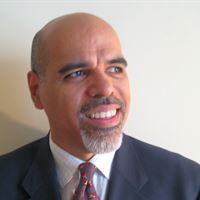 The hype around Generative AI is that it may have the potential to revolutionize many industries in the next five years, especially those related to automation. For example, some speculate that generative AI algorithms can be used to develop self-driving cars, automate customer s...