Voices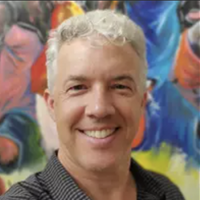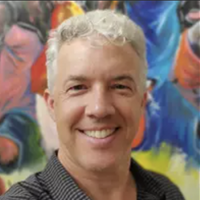 Africa is becoming a hotbed of tech hubs and startup activity in recent years. Egypt, Morocco, Kenya, Nigeria and South Africa are at the forefront of the African tech revolution. In Morocco, Casablanca is particularly well-known for its startup ecosystem thanks to local in...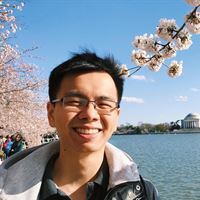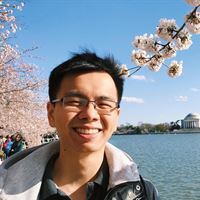 Picture this: you're at a party, and everyone's having a good time. The drinks are flowing, the music is pumping, and the air is charged with excitement. And then, in walks a group of old-timers, the ...more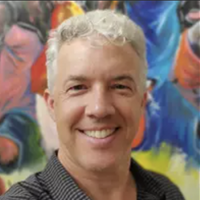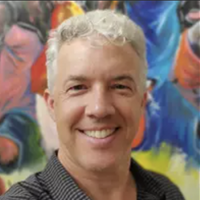 To determine if VCs are overrated, we must first clarify the criteria by which we're rating VCs.
I do think venture capitalists (VCs) get too much press attention for the function of their job which is essentially funneling capital from Limited Partner pools to companies t...
1608 Walnut Street, 12th Floor
Philadelphia, PA 19103
At 1776, we know that startups can change the world and we're building the global community to provide the intellectual, social, and financial capital to help them make that a ... more>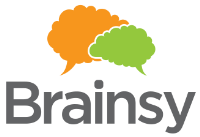 7315 Wisconsin Ave. Ste 400W
Bethesda, MD 20814
Brainsy operates online social media micro-communities and offers Software as a Service (SaaS) to power customized branded media networks for start-ups, associations (earning non-dues revenue), professional societies, franchisors, membership organizations, ... more>