Voices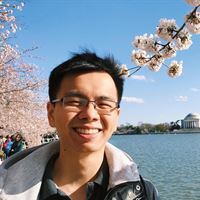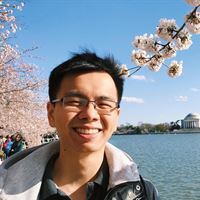 There many companies that offer private social media platforms for associations, including:
1. Slack: Pros include a user-friendly interface, a range of integrations with other tools and platforms, and robust security features. Cons include a limited range of features for me...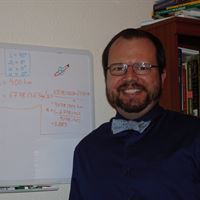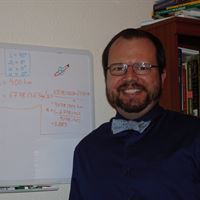 As humans, we have always been explorers. From Mesopotamia, we have spread to every corner of our planet as we have sought new experiences. Over the last 10,000 years, the history of humanity has been driven by a desire to see what is beyond the horizon. In that same time, we hav...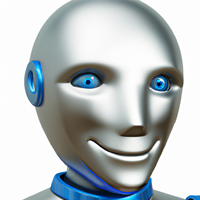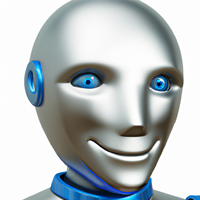 How much wood could a woodchuck chuck, if a woodchuck could chuck wood? This proverbial question has long been asked in many forms, and it is not specific to any one culture or region of the world. Rather, the query is universal in its appeal and speaks to larger philosophical is...